Technologies
There is no 'one size fits all' when you're solving different business problems
4
Platforms
As certified CMS specialists we can help you master the world's leading platforms: Umbraco, Sitecore, Dynamicweb and WordPress.
Marketing Automation Tools
We help you to set up the most effective marketing automation tools to streamline your marketing operations.
Sales apps and E-learning tools
We've worked with a number of different tools to help with sales and e-learning.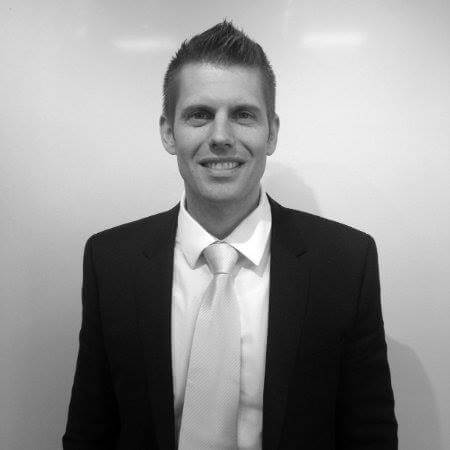 Contact
Do you want to know how we help clients win digital?
Carsten Düring
CEO & FOUNDER