Website
Your company's website is the hub of your entire digital marketing strategy. We can help your business by designing and building high quality, user-friendly websites to showcase your brand and identity.
Read more
Software Development
We develop custom software for your company to meet your unique customers' needs. Whether you are looking for specialized backend software or unique website functionality, we can do it for you!
Read more
E-commerce
We work in close cooperation with you to develop and build e-commerce solutions that meet your specific needs. Let us help you improve your customers' experience and increase conversion with effective e-commerce integration.
Read more
Digital Strategy
Your website and social media presence is nothing without an effective digital strategy. We can help you create comprehensive digital strategies, utilizing technology to improve performance and meet your unique goals.
Read more
Design and UX
Design and UX are essential for creating a meaningful experience for every one of your customers. We will create an eye-catching design that is easy to use and will showcase your brand and online identity superbly.
Read more
Digital Marketing
We analyze your current digital marketing and work with you to improve your metrics. Our individualized approach helps you automate your digital marketing and makes sure that your digital marketing gives results.
Read more
24/7 Support
We support multiple business-critical solutions for customers with offices and customers worldwide 24/7. Our Standard support is also available during working hours, 9am-17pm CET.
Support
Marketing Automation
We create automatic work flows that allow you to segment all your user data to automatically deliver perfect content for their position - exactly when they need it in order to go from lead to customer.
Read more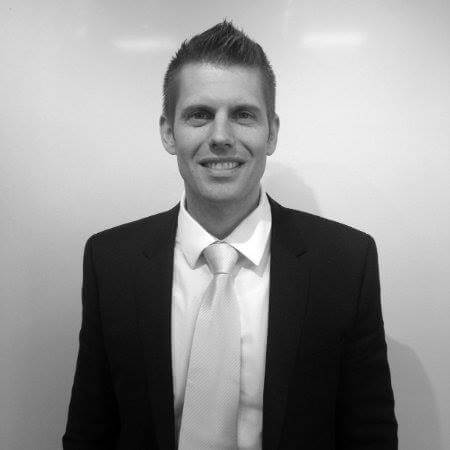 Contact
Do you want to know how we help clients win digital?
Carsten Düring
CEO & FOUNDER