The Challenge
Corporate website for DKTV
A new corporate site for DKTV has been developed with a fully responsive design to support the website from mobiles and tablets to desktops now created in Umbraco Cloud. DKTV provides broadband, tv and internet with the best speed for company and residences.
We are responsible for adding new features to the existing website as well as its daily maintenance. We are constantly improving the site in collaboration with the customer.
Our responsibilities
Frontend development
Responsive Design
Implementation in Umbraco
Umbraco Cloud solution Corporate Site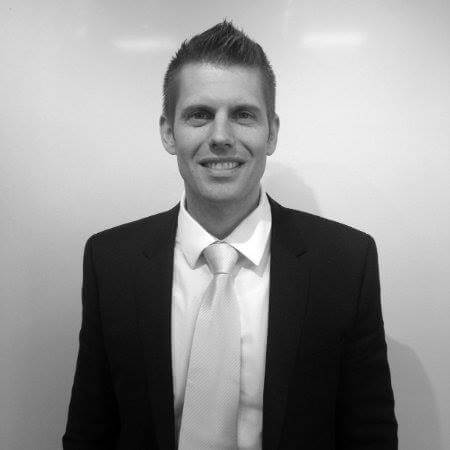 Kontakt
Vil du vide mere om, hvordan vi kan hjælpe dig til at vinde digitalt?
Carsten Düring
CEO & GRUNDLÆGGER